We work with communities to create conservation-led efforts that produce economic, environmental, and social benefits.
Helping others is the first step
Build and leave a better living world
We know conservation starts with communities. Our unique approach to sustainable community development protects nature as both an economic and community asset that provides sustenance, open space, jobs, economic opportunities, important cultural ties and much more.
Financial Dependency to Financial Independency
Financial Freedom is Earned, Not Given. while money can't buy happiness — it can buy more control.
Being money stable isn't just good for your bottom line — but your mind. No matter how you define financial freedom, the rewards of achieving it are more than just monetary: The psychological payoff is just as valuable, if not more so. "By increasing predictability and creating a greater sense of stability, financial freedom can help relieve stress and anxiety,".
of adults in United states are underbanked and 6% are unbanked
Adults Worldwide don't have basic banking transaction accounts
Financially Independent Individuals by 2030
Financial Freedom Through Financial Literacy, Opportunity Accessibility, Entrepreneurial Development, Gender Equality, And Technology Adoption.
Financial freedom will make an individual to feel inspired, expand their world and experiences by being able to try different and new things that they may not have had the financial ability to attempt before. "Thus, they will become enlightened and grow as a human."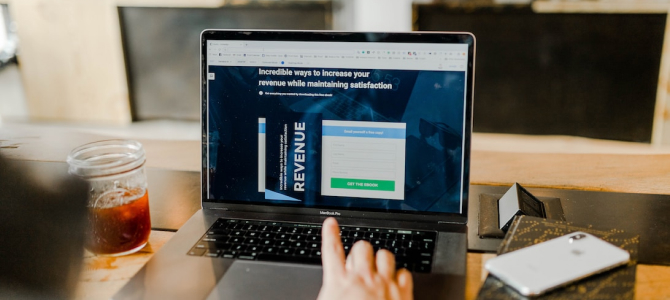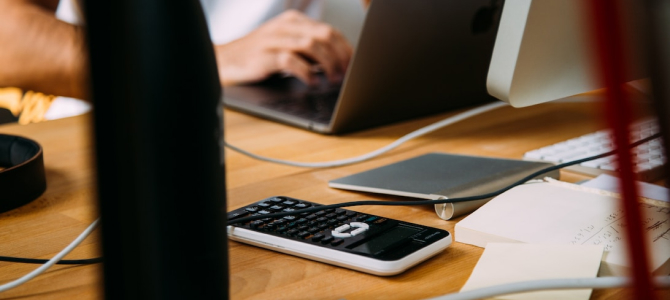 The pride and sense of progress in achieving financial freedom is a gateway to even better things. Self-accomplishment and autonomy are great for our confidence. With these positive consequences occurring, increased self-confidence and self-esteem can also develop. As an individual feel more financial freedom and self-pride, they can improve other areas of their life, such as the quality of their relationships, and their ability to live up to their full potential in life.
In a society, Financial Independency is a building block for both poverty reduction and opportunities for economic growth, with access to digital financial services critical for joining the new digital economy.
We believe, Financial Independence as Key Element for the Development of Autonomy and Academic Performance for Emerging Adults.